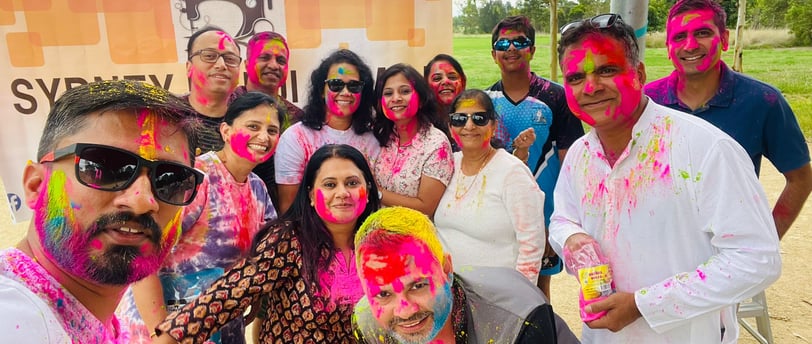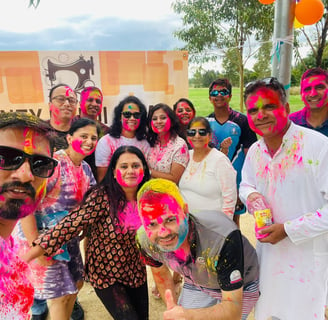 Saturday, 4th March, 2023
Darji Samaj Sydney organized a vibrant Holi festival at Bugarribe Park on March 4, 2023. The event area was adorned with a prominent Darji Samaj Banner, creating a festive atmosphere to welcome community members. The festivities commenced with people gathering around 10 AM, engaging in the traditional Indian practice of applying Holi colors to one another and exchanging warm greetings.
Throughout the event, community members captured the joyful moments by taking photographs to preserve the memories of this lively celebration. Meanwhile, children added an extra splash of excitement by engaging in playful water balloon activities, enhancing the overall festive spirit!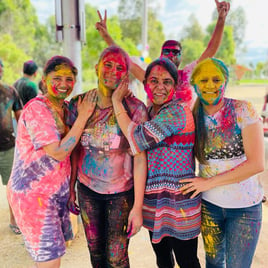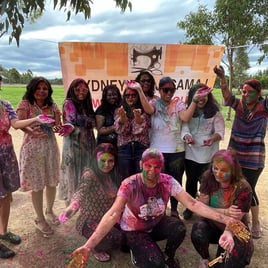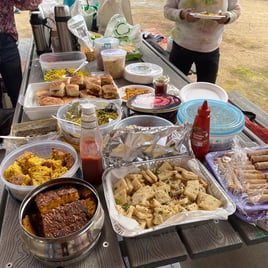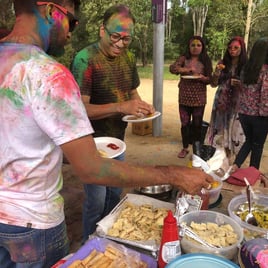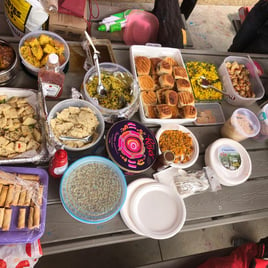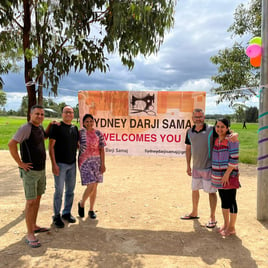 The revelry continued for approximately three hours, with everyone actively participating in the Holi festivities. As the joyous celebration unfolded, participants transitioned to a delightful lunch experience. Members contributed a diverse array of home-cooked dishes, creating a vibrant Dabba Party where people shared and relished the diverse culinary offerings with one another. The Holi celebration thus became a memorable occasion of unity, joy, and shared cultural experiences within the Darji Samaj community.